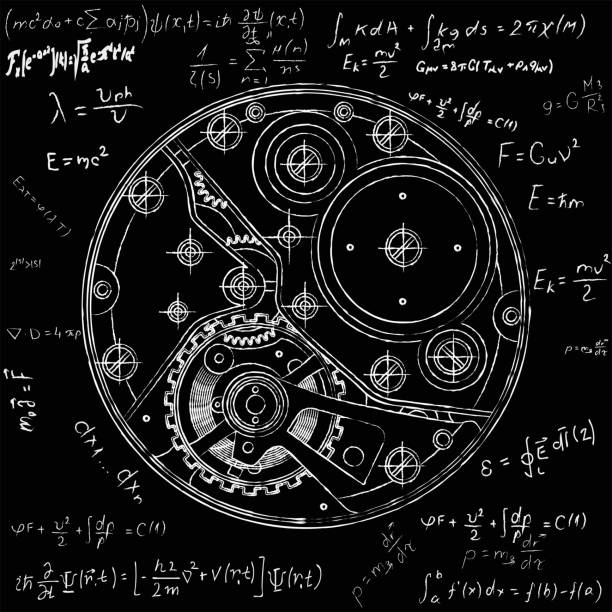 At heights pres. we are committed to:
Loving God - Loving Each Other - Loving This City
The month of September will be A Month to Connect. While our community groups will launch in October, September is a time to gather as one body in service, worship, and fellowship. Here are some events to that end.
Worship every Sunday @ 9 am at the church.
From Monday to Saturday, here are some opportunities for you to be with your church.
Wednesday, September 4, 7 pm – Pub Night @ Forest City Shuffle in Ohio City
Saturday, September 7, 10:30 am – Prison Softball @ Grafton *Men Only
Saturday, September 14, 10 am – Men's Prayer Gathering @ The Office
Thursday, September 19, 7-8:30 pm – Pop-up Hymn Sing @ The Office
Wednesday, September 25, 6 pm – Grocery & Book Giveaway @ The Church
Saturday, September 28, 10 am – Lecture: "Trusting the Text: How Other Ancient Writers Wrestled with Christ and Christianity," by Pastor Mark @ The Office